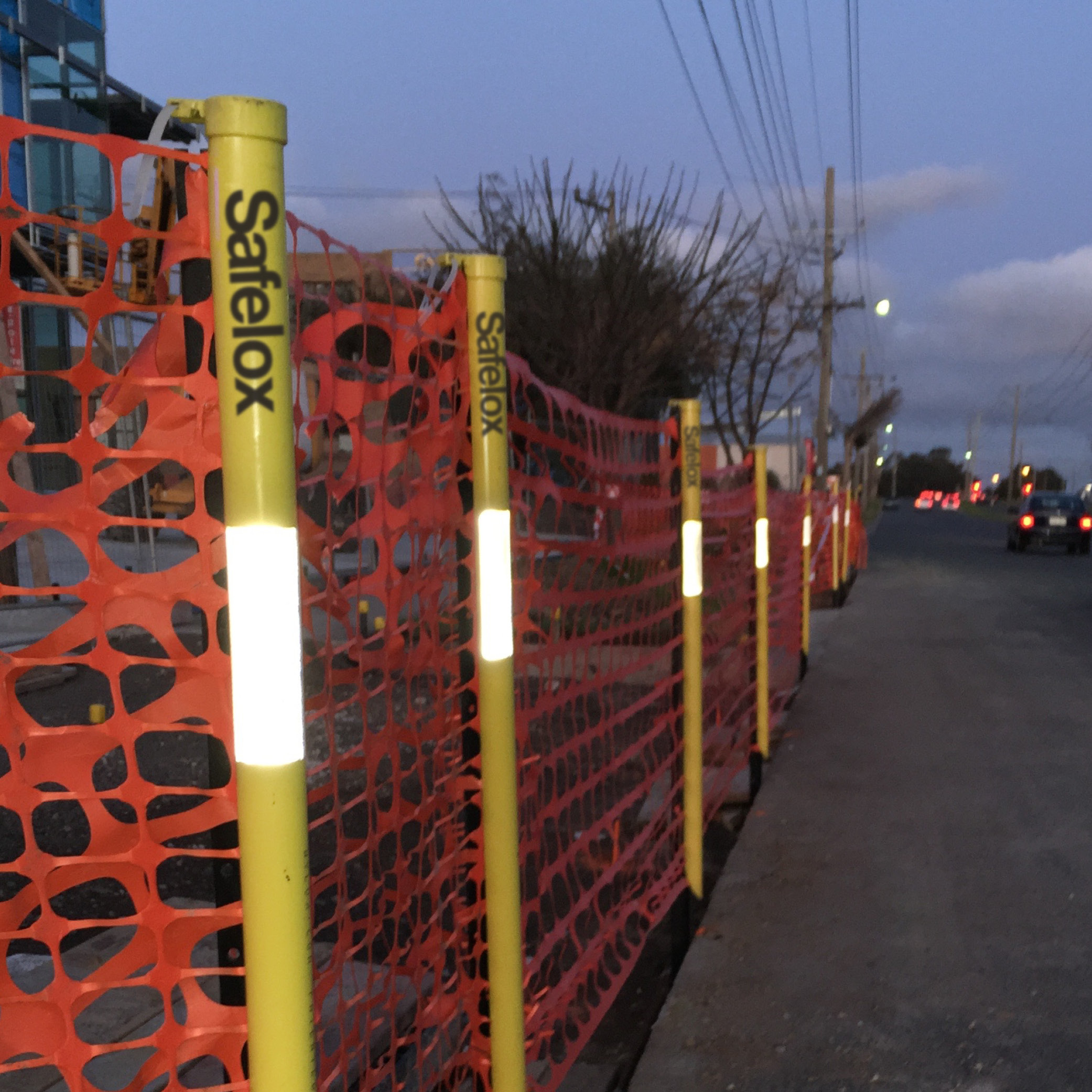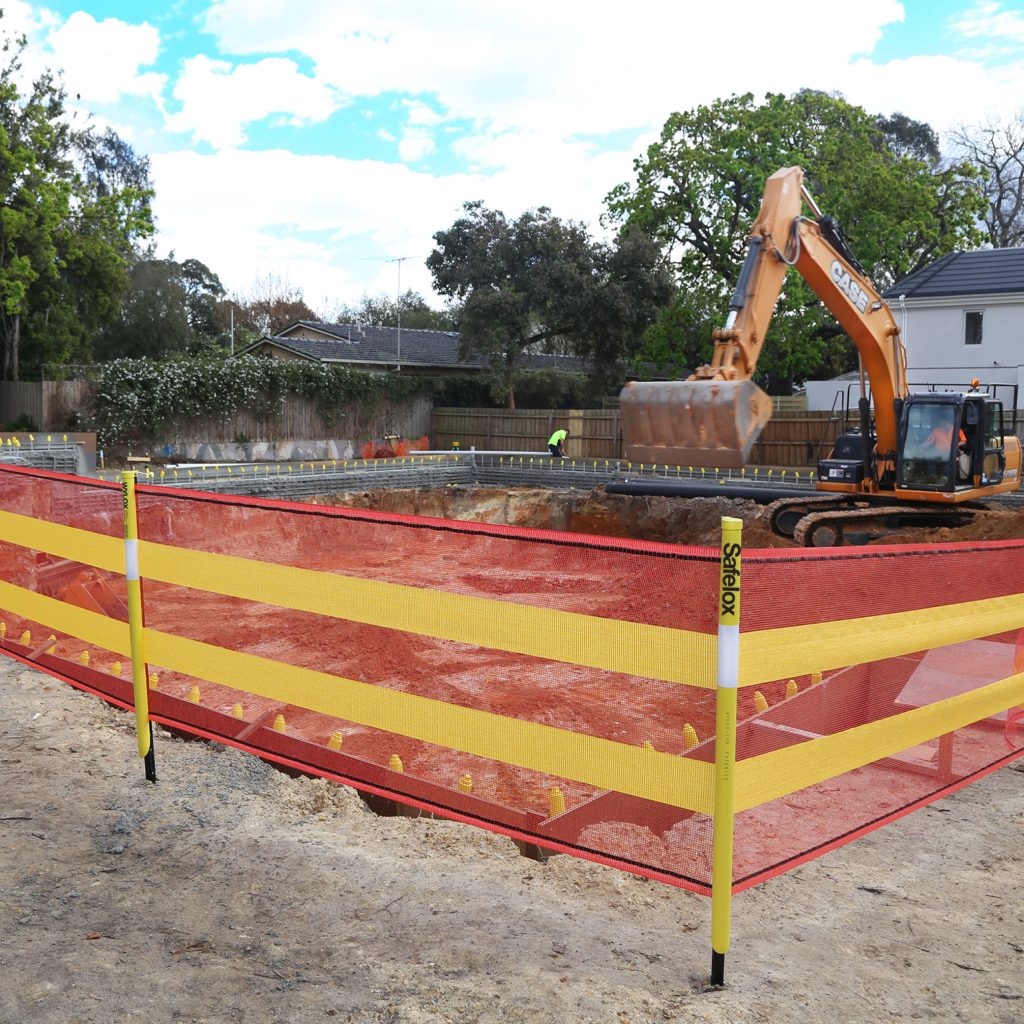 Safelox
Safelox Hi-Vis Tubes revolutionises safety fence installation. It's patented design slides over the mesh and picket, clamping tight for a stronger, longer lasting fence.
Safelox lets you get on with the job, it's proven to significantly cut installation and maintenance time, saving money and improving productivity.
Why use Safelox?
Is labour saving, 4x faster to install and remove
Best practice for a compliant worksite
Covers the picket and top for worker/public safety
Star pickets with a Safelox are reflectorised for visibility
Safelox tubes are reusable and cost effective
No bending to install or remove for OH&S
Reduces maintenance and material costs
Create entry points for vehicle or worker access
For use on star pickets – 1300mm, 1500mm or 1650mm.
Carton of 20
Enquire