Invented in 1995 and sold worldwide, SnapMax saves growers time and money, whilst maximising vine growth for earlier returns. SnapMax is supplied pre-assembled so installation takes just seconds.
PLUS with the supplied clip, the Vineguard is securely connected to the wire – no blowing away!
Brochure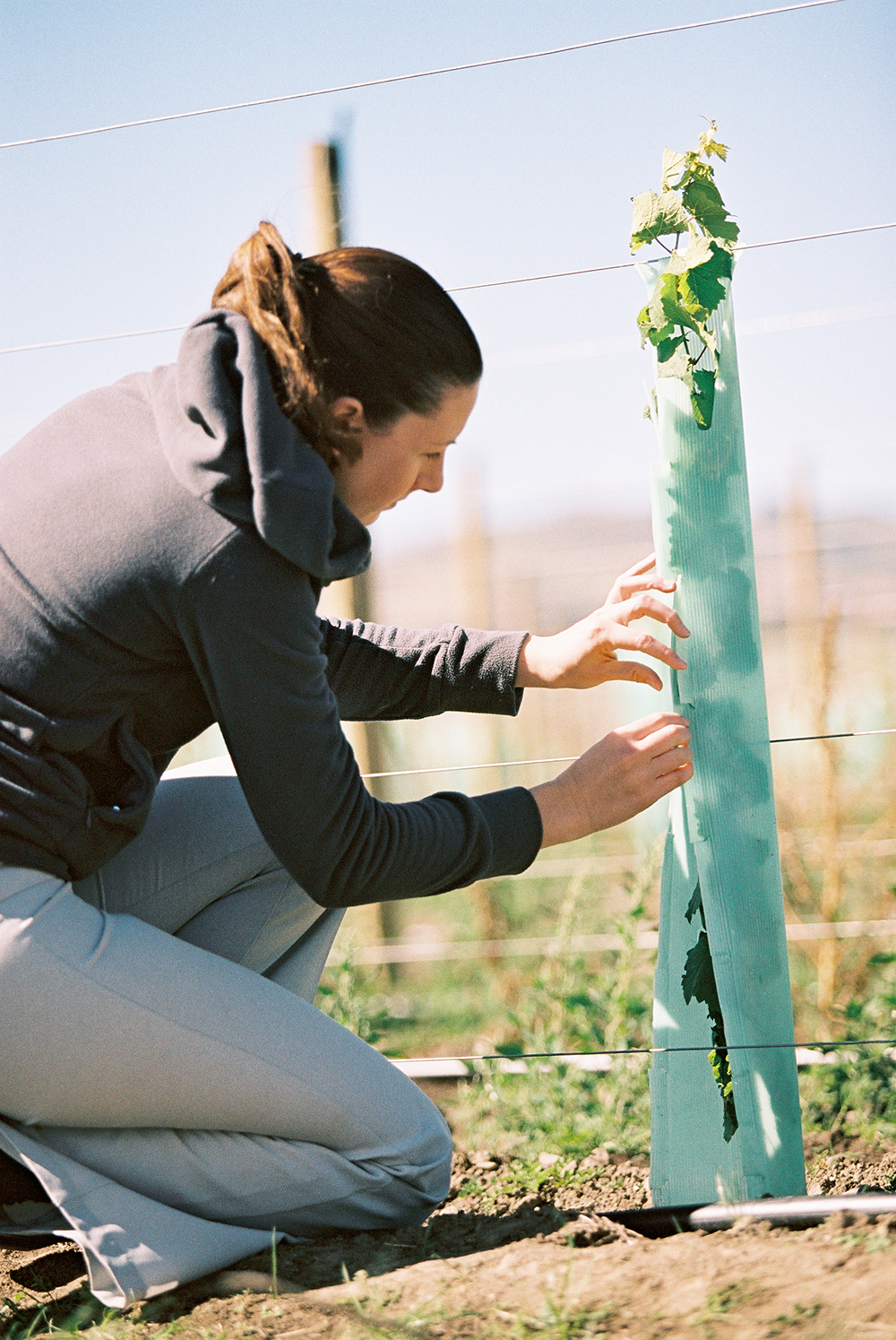 SnapMax Benefits
Protects vine from vermin & herbicides
SnapMax provides better faster growth, straight to the wire
Improved growth rates for earlier returns
SnapMax trains vine straight to the wire
Built in adjustability for ground/wire variation + 60mm, a fit perfectly every time
Growing tip protective 'U' saddle at top
Micro ventilation for vine health
Translucent for drive-by vine inspection
Durable tear resistant UV stabilised PE
SnapMax is super-fast to install
Reusable year after year
Available in a range of sizes
| | |
| --- | --- |
| Code | Size |
| SNAP1200 | Fits wire height 1200 to 1260mm |
| SNAP1100 | Fits wire height 1100 to 1160mm |
| SNAP1000 | Fits wire height 1000 to 1060mm |
| SNAP900 | Fits wire height 900 to 960mm |
| SNAP850 | Fits wire height 850 to 910mm |
Winemaking processing consumables and equipment
Click here to find out about the premium range of consumables and equipment for the winemaking industry at Grapeworks, inclusive of presses, filling, bottling and labeling.
Other sizes made to order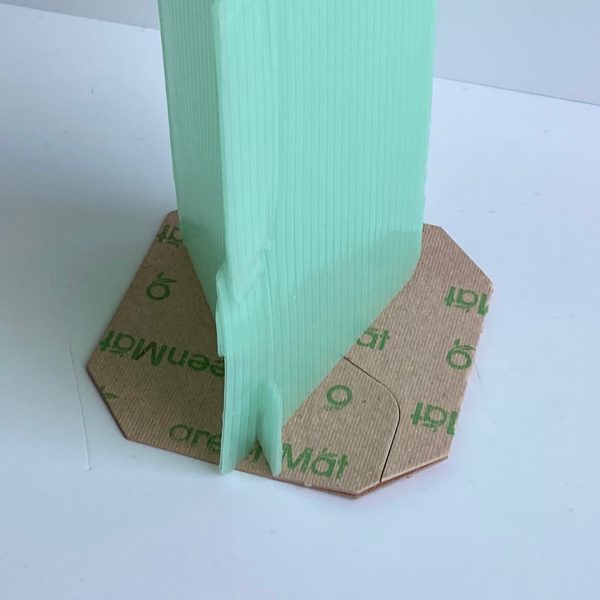 Enquire