SNAPMAX
The original Vine Guard
The mini greenhouse for vines!
Invented in 1995 and sold worldwide, SnapMax saves growers time and money, whilst maximising vine growth for earlier returns.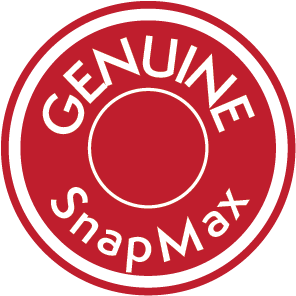 Ask for it by name – SnapMax!.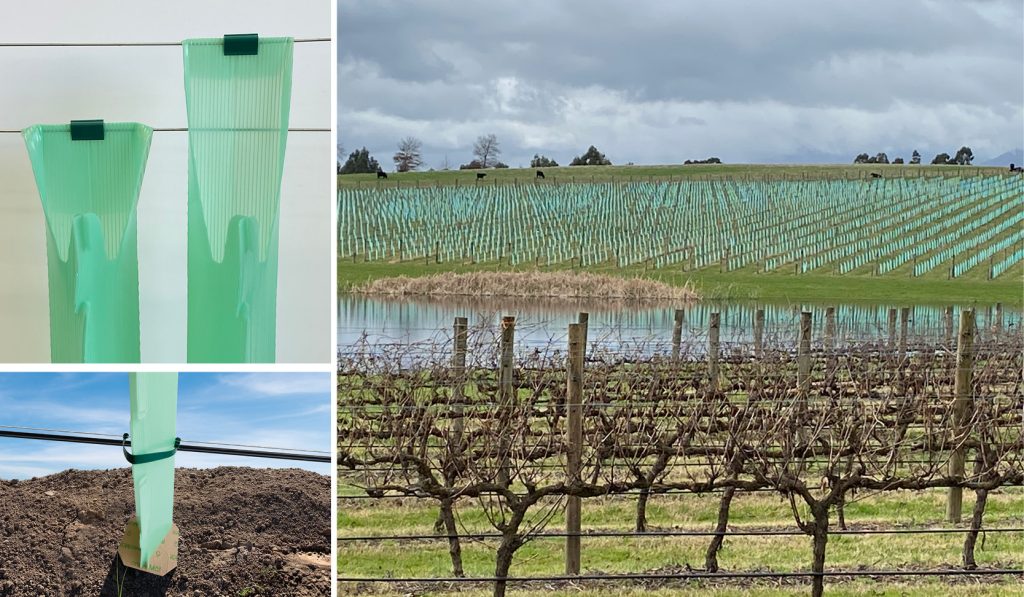 SnapMax benefits
SnapMax is supplied pre-assembled so installation takes just seconds.
Protects vine from vermin & herbicides
SnapMax provides better faster growth, straight to the wire
Improved growth rates for earlier returns
SnapMax trains vine straight to the wire
Built in adjustability for ground/wire variation + 60mm, a fit perfectly every time
Growing tip protective 'U' saddle at top
Micro ventilation for vine health
Translucent for drive-by vine inspection
Durable tear resistant UV stabilised PE
SnapMax is super-fast to install
Reusable year after year
SnapMax Related Products
SnapMax also has handy added products that you can purchase separately.
WeedMat
Add the WeedMat to suppress weeds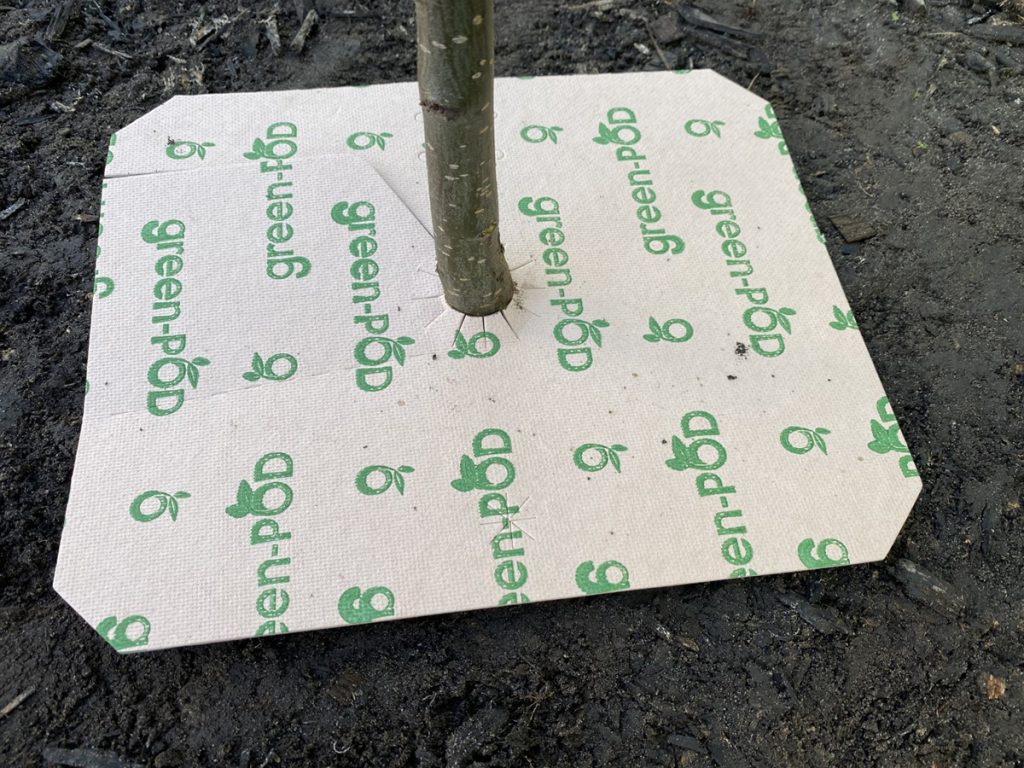 SnapHook
Add the SnapHook strap to xxxxxx,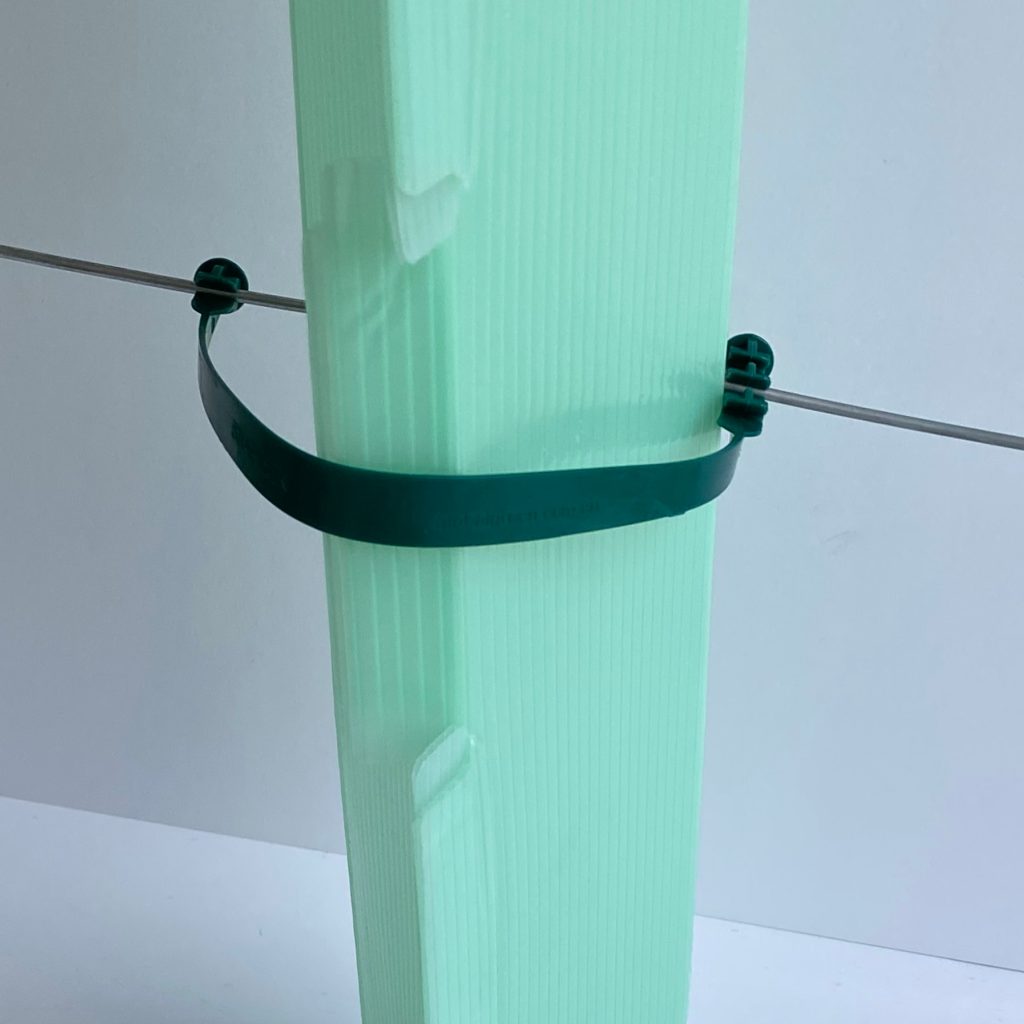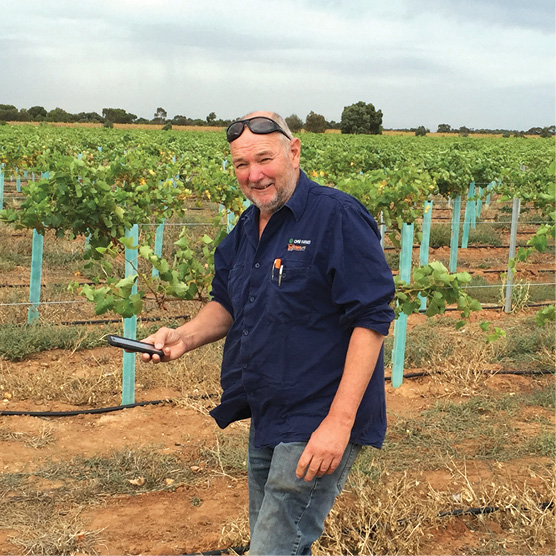 " Relying on SnapMax for many years, CMV Farms planted an extra 120,000 vines using the SnapMax 1100mm vineguards. e have been using SnapMax for the last 5 years. We have tried other guards but havnt had the success that we do with SnapMax – they out-performed the other guards.

Phil Reilly, Vineyard Manager, CMV Farms